ISPO.jpg (0.53MB)
ISPO BIKE 2013 was held in Germany from 25th to 28th of July, 2013.
Tannus participated third times this year with the world famous bicycle brands.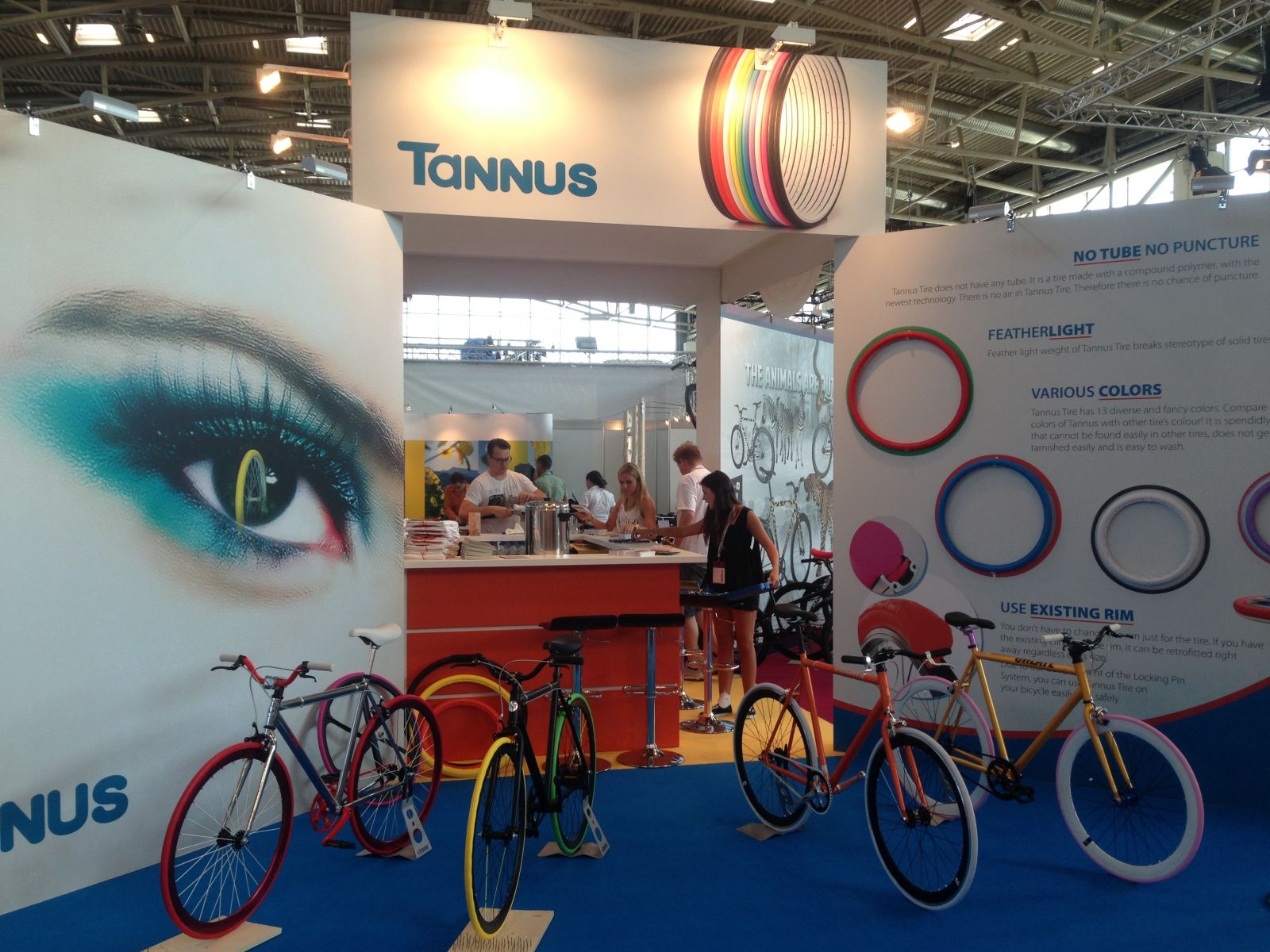 TANNUS got much media attention at the show this year so we could greet Germans and Europeans through TV, newspaper and other mdia.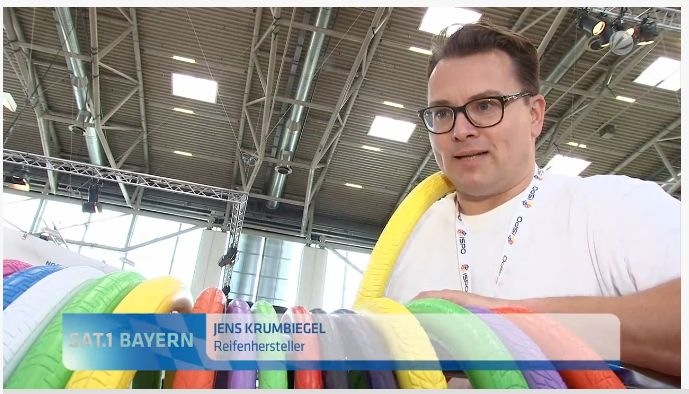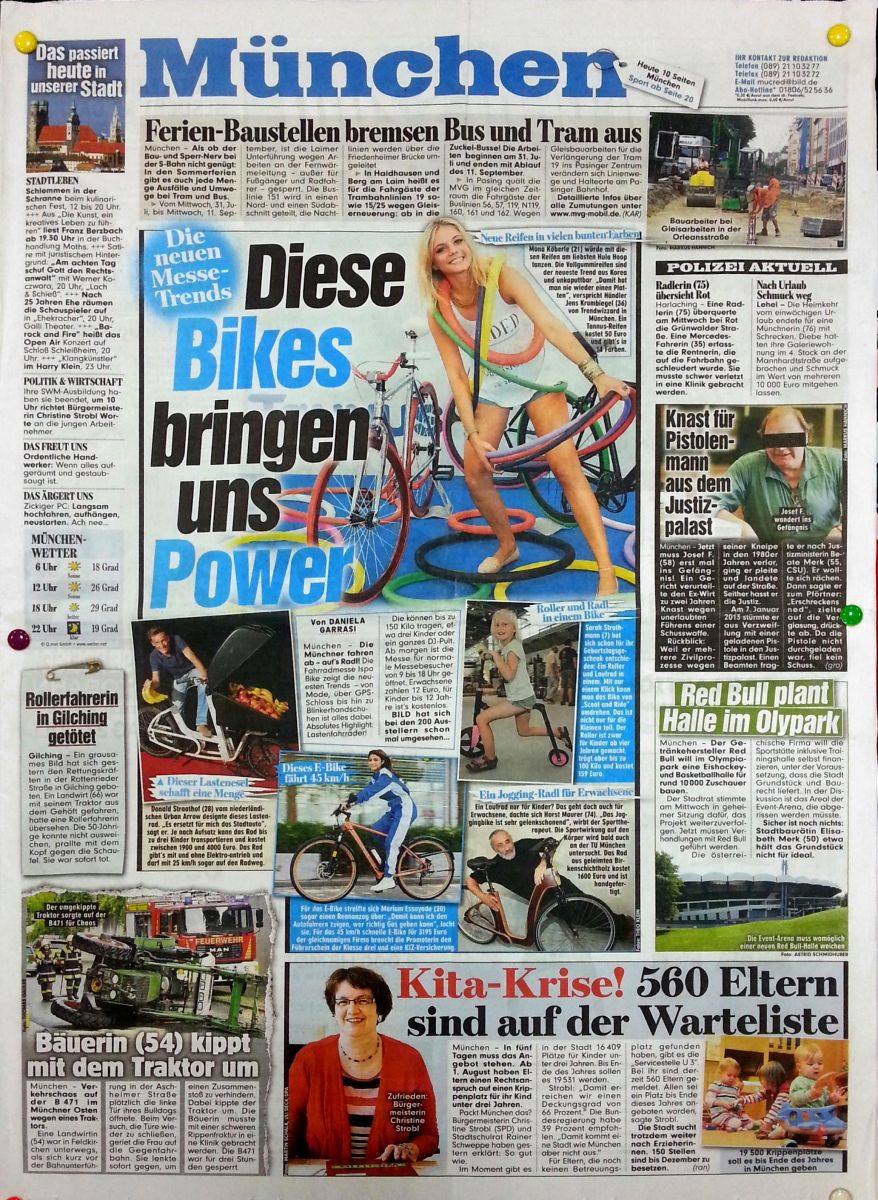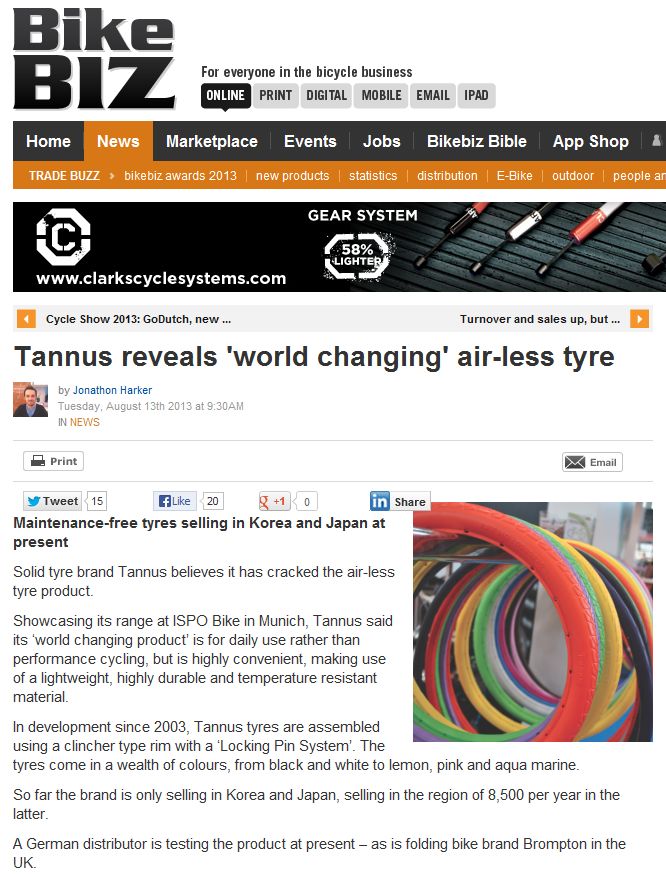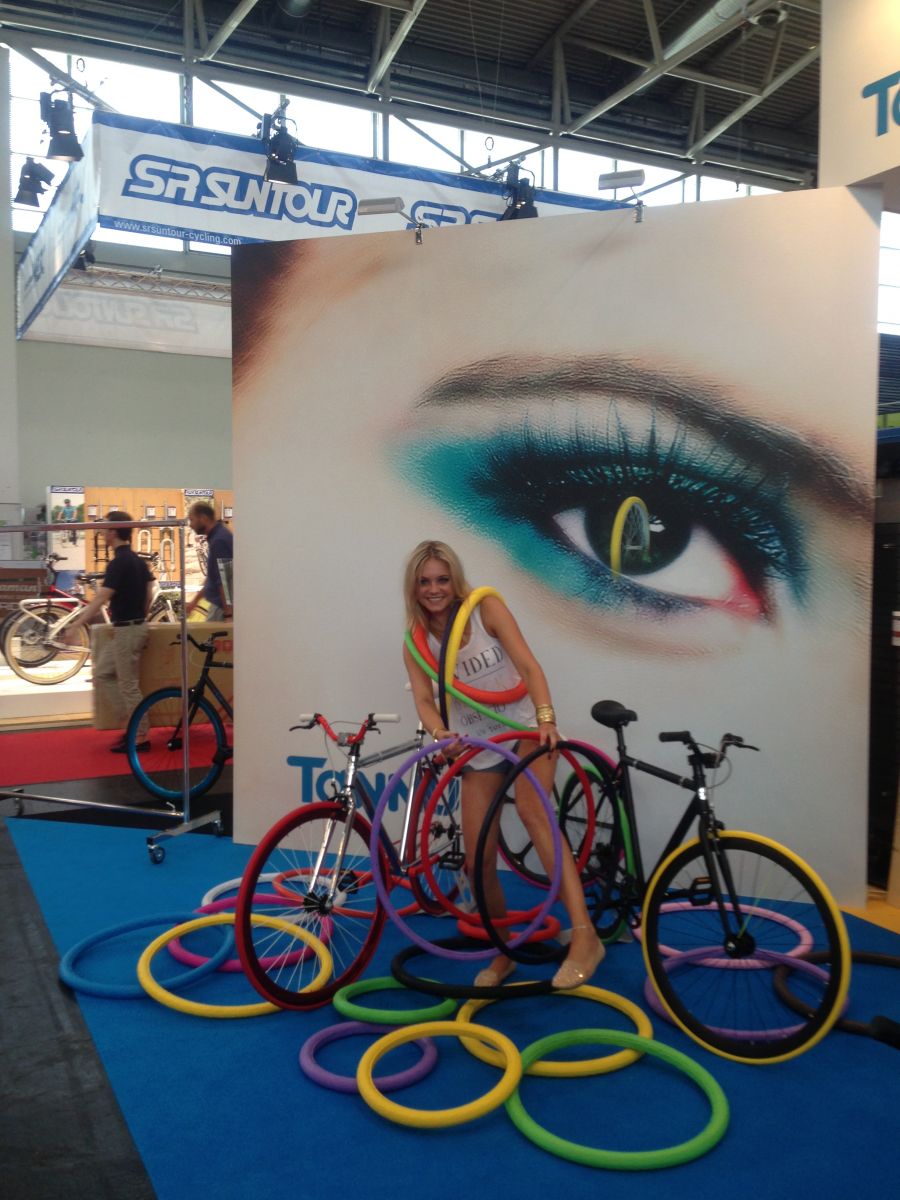 Sooner or later, you will be able to meet TANNUS in Germany and Europe.
TANNUS is spreading throughout the world, we wish your interest in TANNUS to be continued.